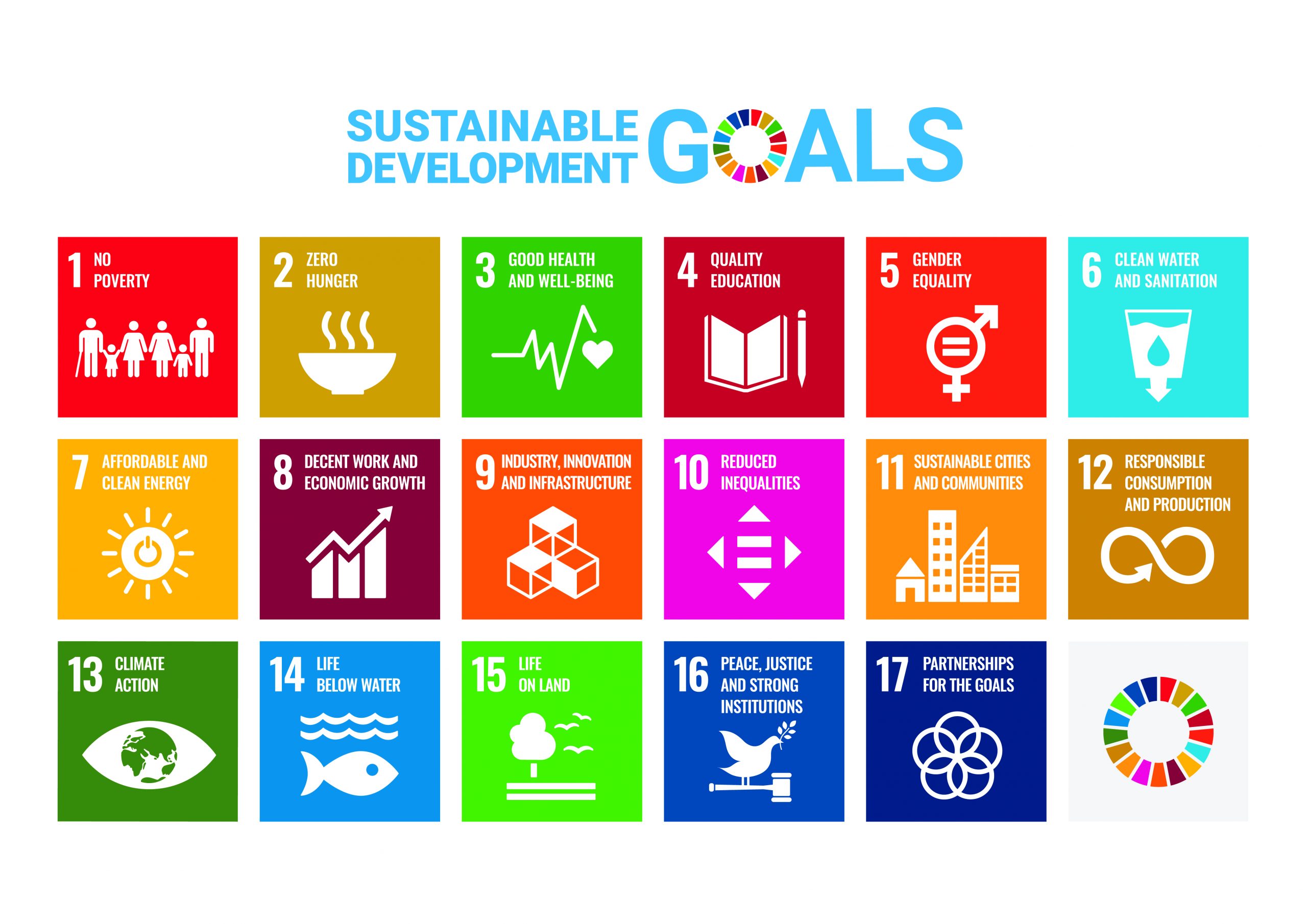 Call on Federal Government to use the SDGs as a framework for economic recovery
Kylie Porter | August 9, 2020
A group of Australian businesses, industry groups, universities and civil society organisations have banded together to urge the Federal Government to remain focused on the need for a sustainable future as it creates policies to aid recovery from the COVID-19 pandemic.
In a letter to the Prime Minister today, co-ordinated by the Global Compact Network Australia, the group called for the Government to use the United Nations Sustainable Development Goals (SDGs) as a framework for policies that would strengthen the economy and ensure "a better future for all".
The 52 signatories to the letter include Optus, SunRice, Nestle Australia, Konica Minolta Australia, Intrepid Travel, Pacific Hydro, IKEA Australia, the University of Melbourne, Country Road Group, Chartered Accountants ANZ, ACFID, World Vision, Global Impact Initiative, The Governance Institute of Australia, Clifford Chance, the Responsible Investment Association of Australasia (RIAA) and the Australian Sustainable Finance Initiative (ASFI), which includes the major banks and insurers.
The letter reflects a growing awareness of the significant benefits associated with aligning future policy frameworks with the SDGs and a clear desire among business and civil society organisations to see Government policies that encourage and foster support for a sustainable future.
Sign up for updates